myeNovation is AI and Cloud based software solution for industry to Digitize
Employee Suggestion Scheme, Audit, TPM etc. to achieve operational excellence
Idea & Suggestion Platform
Keeping Employee Engaged & Organization Growing
Organization
Idea & Suggestion Platform
Keeping Employee Engaged & Organization Growing
Suggestion
Employee
Suggestion
Organization
Employee
Features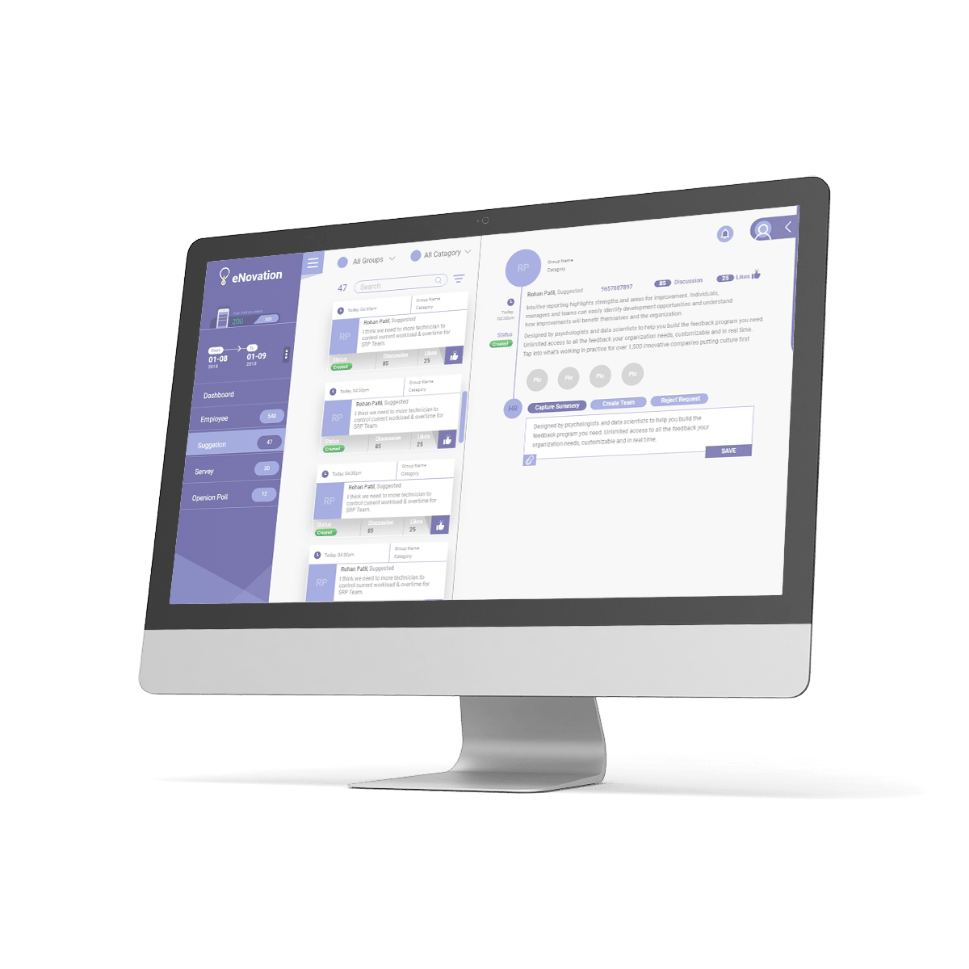 Secure Information
Paperless platform makes employee suggestions more secure than manual filing systems.
Strategical Analytics
The added efficiency gained from software significantly reduces the time spent on manual processes freeing up HR & Management to simply focus on strategic decisions.
Return On Investment (ROI)
myeNovation pays for itself by reducing the time and cost of Collecting, Evaluating and Implementing innovative ideas by the employee.
Better and Faster
Help speeding up overall processing and strategical decision.
SINGLE PLATFORM
SINGLE PLATFORM TO CONDUCT SUGGESTIONS, CONCERNS AND SURVEYS
ACCESS ANYWHERE
FLEXIBILITY OF RAISING GRIEVANCES THROUGH MOBILE, TAB, LAPTOP OR DESKTOP
ANALYTICS
GRAPHICAL DISPLAY OF ANALYSIS FOR ENABLING STRATEGICAL DECISIONS
DASHBOARD
DASHBOARD FOR EASY TRACKING & MONITORING OF PROGRESS
KAIZEN APPROACH
EASY WORK FLOWs FOR INITIATING, EVALUATING, IMPLEMENTING & CLOSURE OF IDEAs
DCM
DOCUMENT CHANGE MANAGEMENT TO TRACK DOCUMENT CHANGES
WINNER'S BOARD
MONTHLY WINNER'S BOARD SHOWCASING WINNING SUGGESTIONS
ESCALATIONS
PROVISION TO SET ESCALATION LEVELS TO BRING MORE TRANSPARENCY
MULTI CHANNEL
FLEXIBILITY OF ACCESSING APPLICATION THROUGH MOBILE, TAB, LAPTOP OR DESKTOP
Our Other Products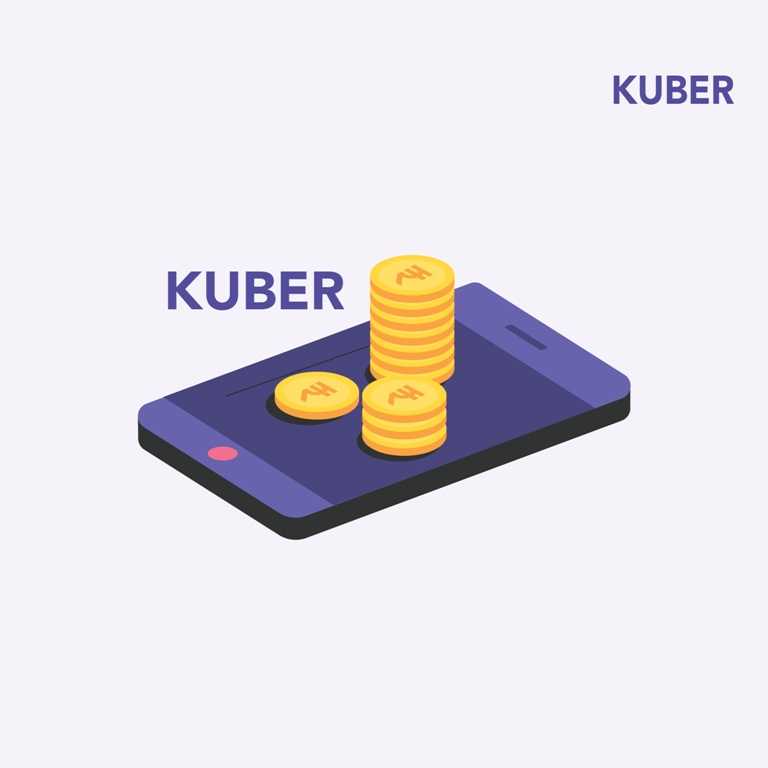 Kuber
Unique DIGITAL platform for implementing Suggestion/Kaizen at plant & organization level.
Mobile App & Web App for easy user participation
Template Bank to secure and re use audit templates
Provision for Scheduling audit
Flexible enough to conduct audit through Mobile App & Web App
Certify audit with Digital Signature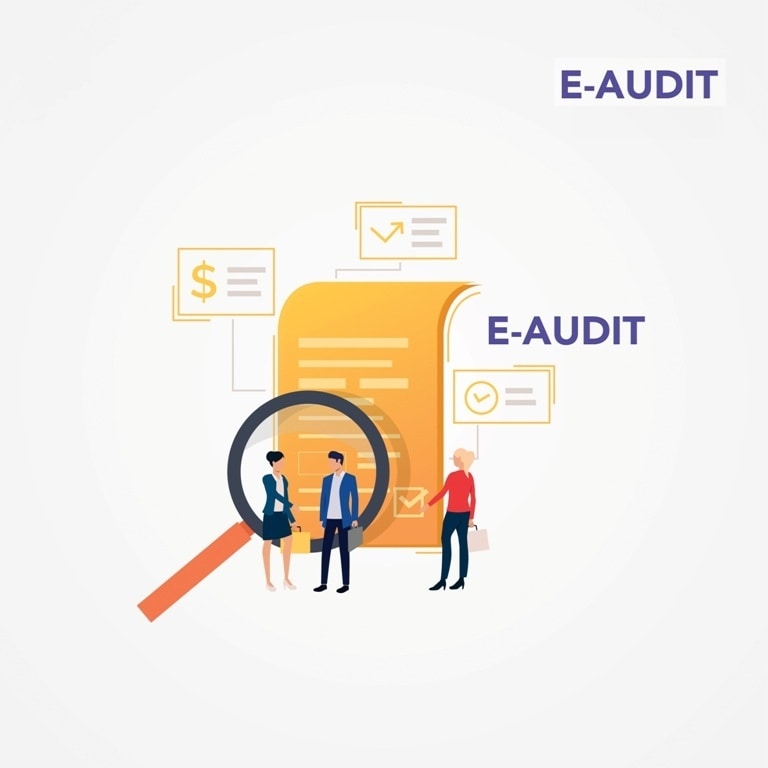 Audit
Unique DIGITAL platform to Audit Any Thing, Any Time, Anywhere
Easy Tool for creating and storing any audit templates
Notification & Feedback on every stage of process
Rewards & Recognition to keep employees engaged
Analytics & Reports for real time tracking of entire process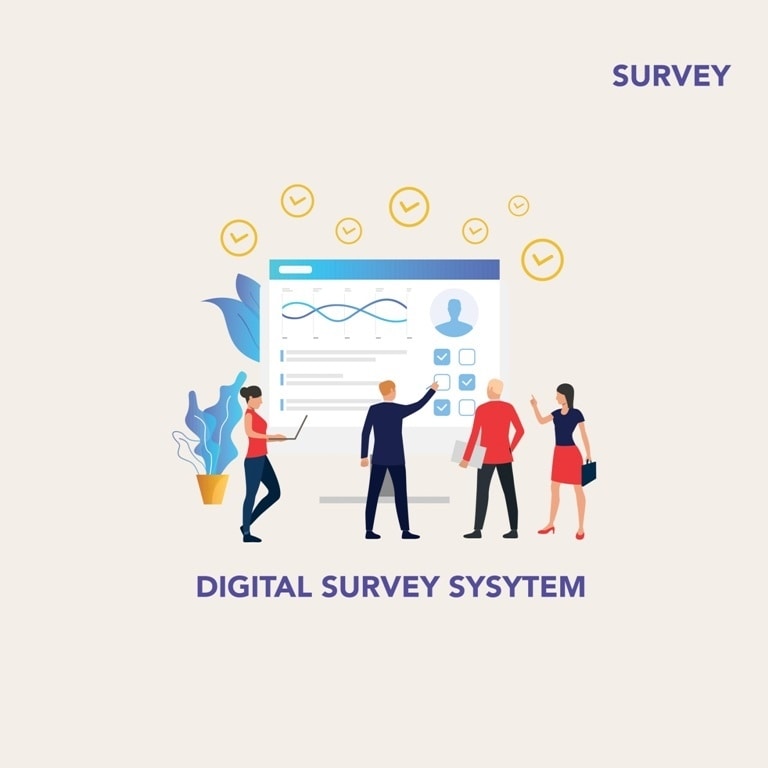 Survey
Unique DIGITAL platform for conducting any type of surveys
Easy tools to create customized surveys
Easy participation through Mobile & Web
Real Time Monitoring of survey results
Scheduling of surveys
Survey Bank for securing survey templates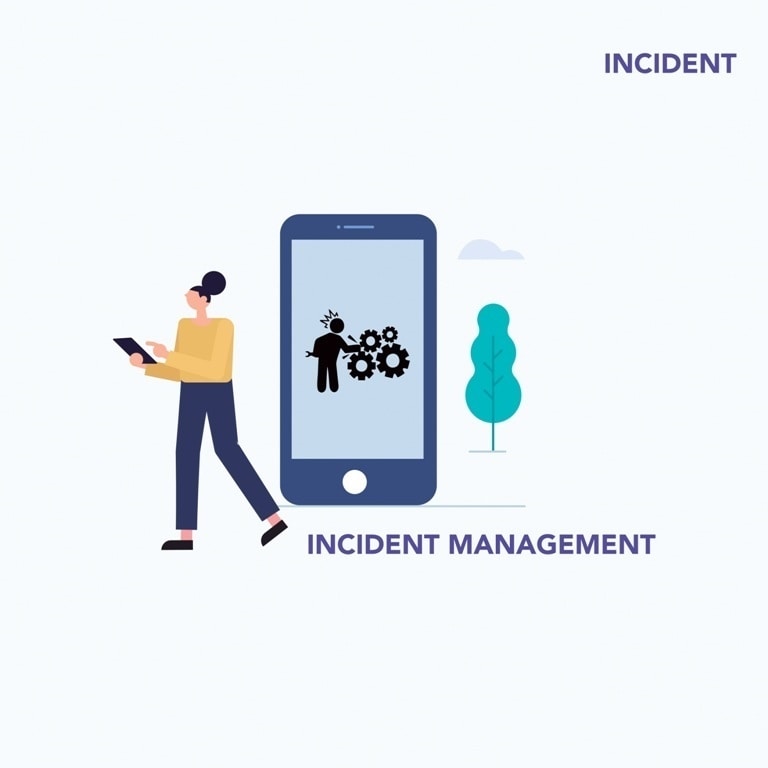 Incident Management
Unique DIGITAL platform for managing incidents
Easy way of capturing incidents
Escalation if no timely action
Historical Record of each incident and action
Dashboard analytics for repetitive incidents, problematic areas etc.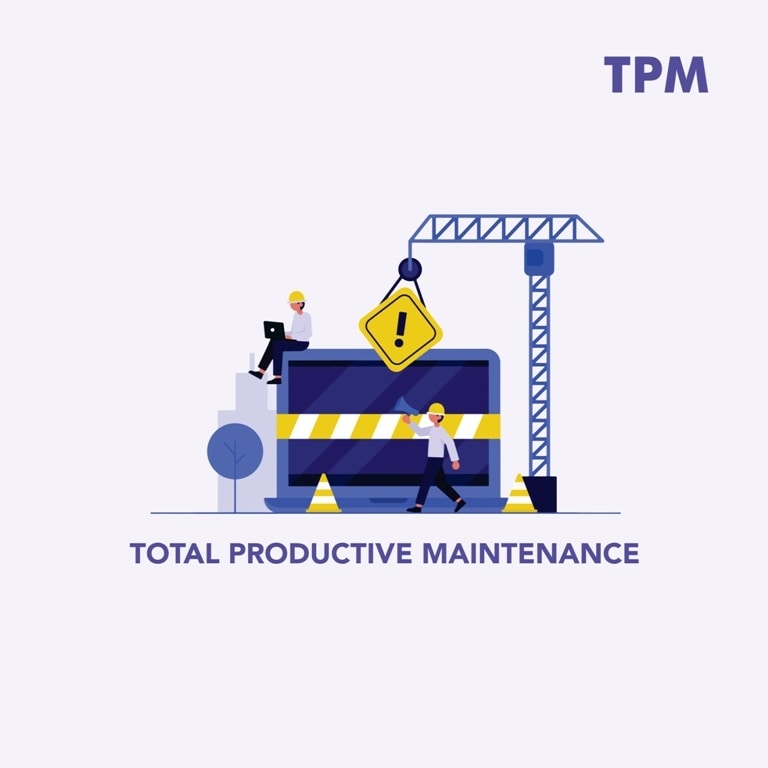 TPM
Unique DIGITAL platform for entire tagging process right from creation till closure
Provision for managing RED, WHITE & BREAKDOWN tags
QR Code for tracking tag progress
Maintenance History for each machine
Graphs highlighting Repetitive maintenance work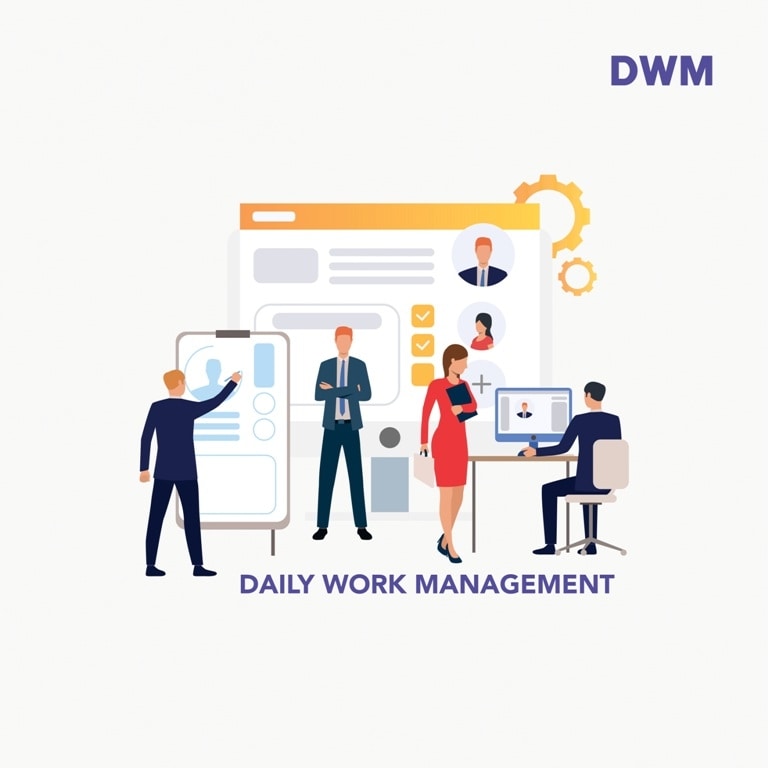 DWM
Unique DIGITAL platform for analysis of daily rejection & schedule Vs completion
Threshold Monitoring and automatic issue creation
Analytics of rejection and lower production
Escalation to next level if SLA is not met
Dashboard for monitoring and tracking
Few Of Our Esteemed Clients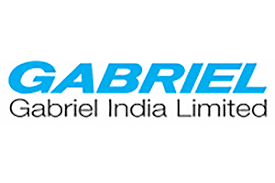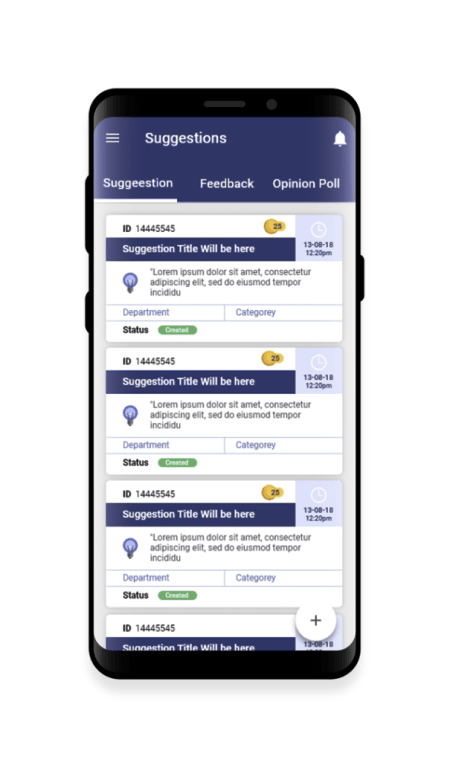 To win, start with your own people
In the years ahead, as companies deal with more shortages of skilled workers, issues with employee engagement are expected to magnify even further. To scale engagement, make it a business priority. It shouldn't be a once-a-year project. For engagement to drive better decision-making, you need to take a more human approach—one that creates a sense of community and builds a culture of authentic, ongoing conversations.